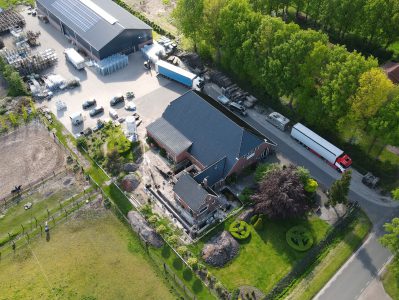 Need advice? Call Leka trading!
Leka Trading was founded in 2005 by Carla Windt and Leo Wolthuis and is operated from the beautiful town of Vledderveen in the northeast Netherlands. Leka Trading is a trusted name in storage and transport container systems. The distinguishing features of our company are the delivery of a quality and durable product with quick service based on clear agreements. We supply both companies and private individuals.
Having most of our items in stock allows us to deliver fast – ordered before noon, means next day delivery.
Are you looking for something we currently do not have available? Please let us know and we will try to find it for you in our network